About Click2Convert
Get to know us
We've been trading for over 13 years and our company ethos has never changed. We treat clients well and we deliver great results.

It's a fast paced environment, but we know digital and we know how to make your business succeed online.
Meet the boss.
Hi, I'm Cheryl. I established Click2Convert in 2010. I'd spent the previous four years working in client servicing at a couple of great digital agencies. I was fortunate to work with some leading brands on some exciting campaigns, learn from some incredibly talented individuals and build some very strong, long lasting, client relationships.
I started Click2Convert as a consultant and soon grew to a boutique agency providing all digital marketing services.
I love working in digital marketing and I am very much hands on with all of our client accounts; attending all monthly meetings and reading every report, proposal and projection. I have extensive experience working on Conversion Rate Optimisation projects and maintain a keen focus in this area.
I have a fantastic team working with me, all experts within their field and all with a common goal to do the very best we can and be proud of the work we deliver.
Meet the team.
We're a collective of experienced individuals, highly responsive to our clients' needs and pro-active in our approach. You'll never need to come to us for suggestions, we are constantly reviewing and tweaking our campaigns and providing recommendations to improve conversion.
During your on-boarding session, you'll meet everyone in our team and learn about every digital opportunity available to help your business grow.
Our dedicated client servicing team are ready and eager to learn about your business and create the strategy that you need. You'll also meet the wider team who will be ready and waiting to take the brief and make it a reality through the various channels we specialise in.
Discover our services.
As a full service digital marketing agency, we offer integrated strategies to grow your brand online. From website creation to online optimisation, we will work as your digital partner to capitalise on synergies between channels and deliver more conversions.
Find us.
Our digital marketing agency is based in Glasgow city centre. As a team, we have decided to maintain a hybrid approach to working post-pandemic, with some time spent within the office collaborating, and some time working remotely for the benefits it brings to the environment and work-life balance.
We will always be available for face-to-face client meetings, so get in touch today.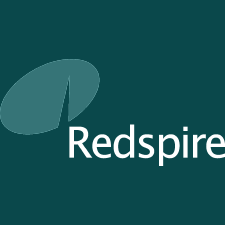 "I've really enjoyed working with Cheryl & her team on our web design project. Cheryl is thorough and passionate about her work and always on hand for additional support. I'd definitely work with the C2C team again."
Helen Murphy
Marketing Manager
Some kind words from: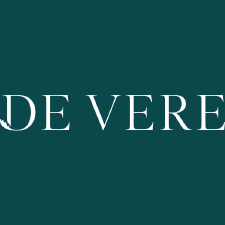 "Cheryl has provided outstanding results for us; 80% growth in visits, 10% increase in web bookings & email open rates 25%."
Allan Reich
Resort Director
Cut through the noise and


make your mark.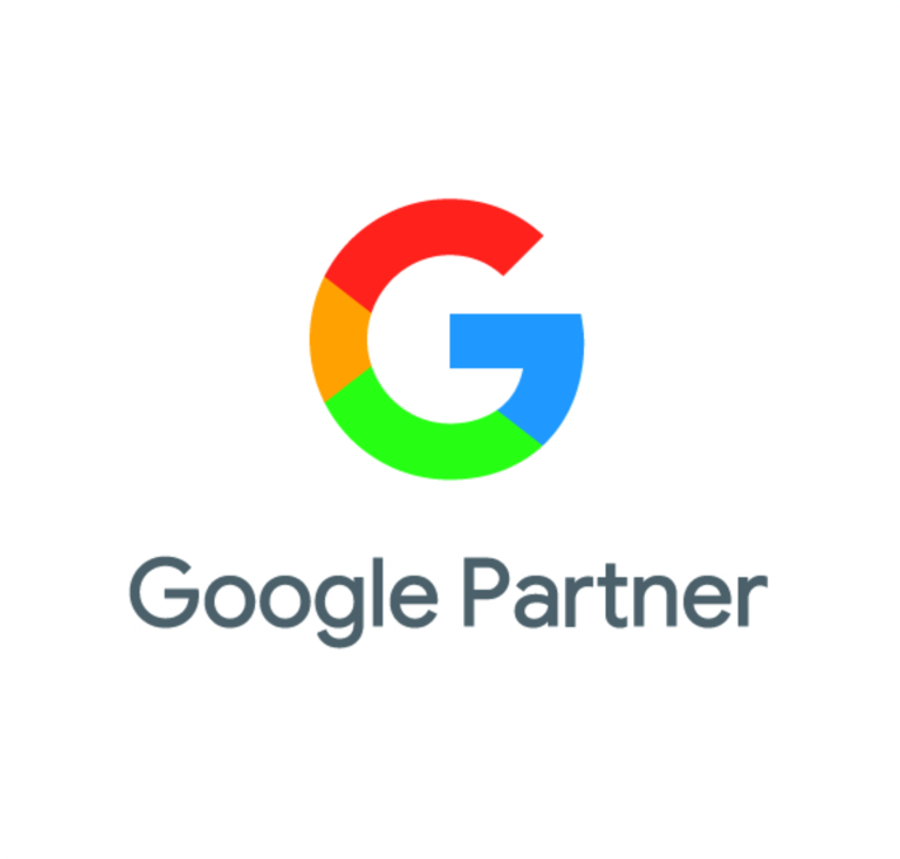 Certified Google Partners.
We're recognised for maximising campaign success, driving client growth by maintaining campaigns and demonstrating Google Ads skills and expertise with certifications.