We know hotels from
the back-end to the front door.
Hospitality Marketing Specialists Glasgow
We have over a decade of experience in helping hospitality clients exceed their goals and maximise their potential.
Some of the hospitality brands we've worked with:



We are uniquely focused on the travel and hospitality industry, understanding the hotel business holistically, from the back end operations to the front end digital presence. 
Channel Management
We understand the challenges revenue managers face to balance bookings across all available channels including OTAs, GDS and direct. It's the holy grail to drive more direct bookings away from OTAs, and we can help make this happen.
Third Party Integrations
Hoteliers rely on working with partners to supply services such as restaurant reservations and gift voucher redemption. We have vast experience working with many hoteliers' favoured third party APIs.
Information Security
We take data security very seriously. From secure hosting environments to development, we advise on best practice for all aspects of your digital presence.
Guest Loyalty
Acquiring a new customer can cost up to five times as much as retaining an existing customer. We will work with you to advise on the best loyalty programmes to fit your business needs.
Website & Booking Engine
Giving guests a first class experience across your website and booking engine will deliver a lasting first impression of your brand. With a focus on Conversion rate optimisation and years of hands on experience with hoteliers, we can help strategically increase bookings.
Digital Marketing
We recognise how important it is to drive more direct bookings and understand the challenge that hoteliers face with OTA competition. We will implement an integrated digital strategy across all channels to raise brand awareness and reduce commission fees.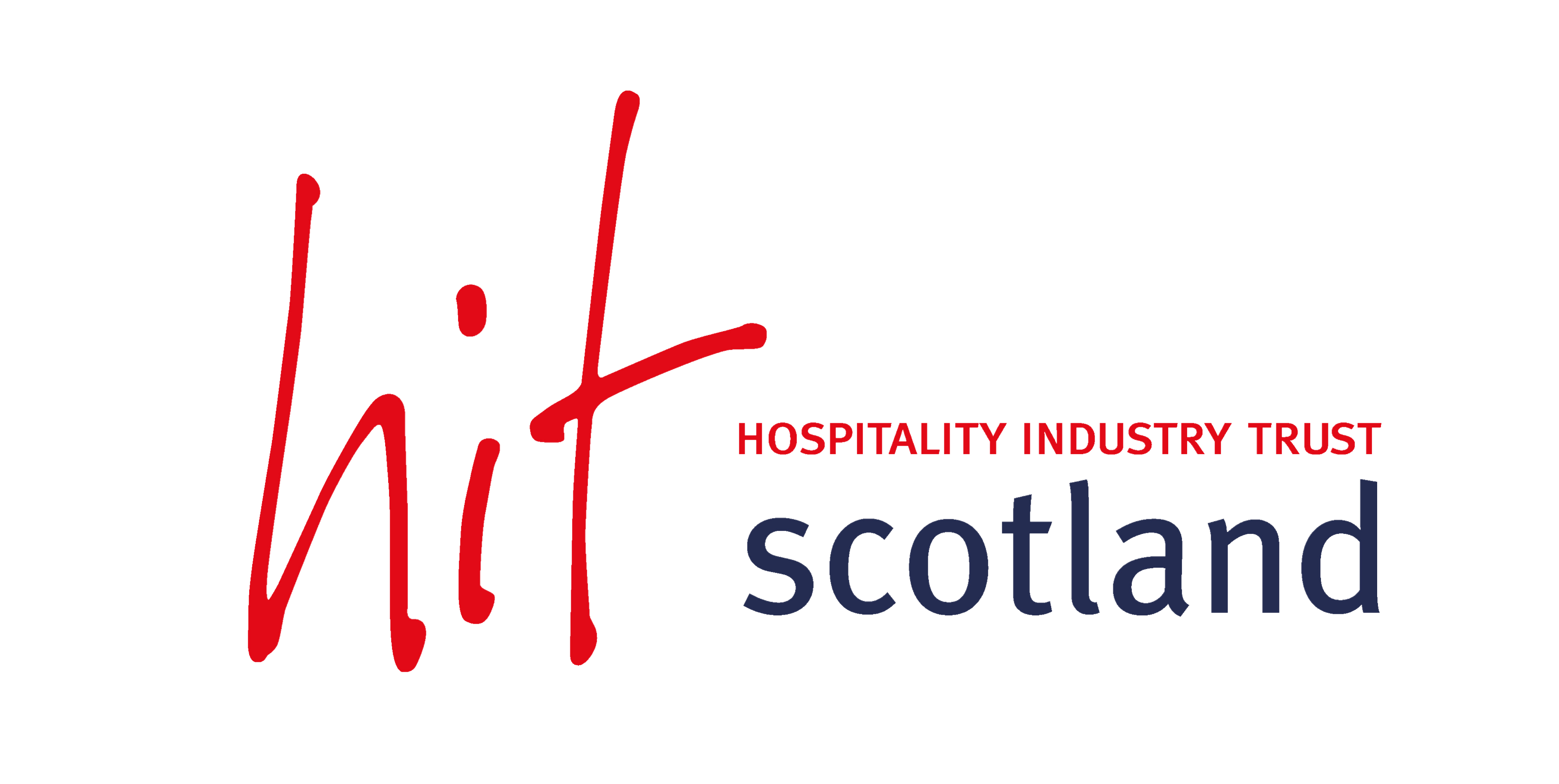 Proud supporters of

HIT Scotland.
Case Studies
Find out more about the results we have achieved and hear what our clients have to say.
Some kind words from: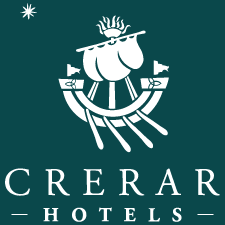 "With their in-depth knowledge of each channel and their results driven CRO focus, we're delighted about the YoY uplift we've seen this summer, given the challenging climate we're operating in."
Chris Wayne-Wills
CEO
Some kind words from:
"Cheryl provides excellent project management and marketing strategy services for both our Malmaison and Hotel du Vin brands. "
Chris Fielding Martin
Group Marketing Manager
Some kind words from: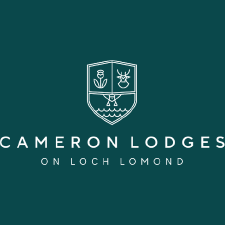 "The Click team are results-driven and have always managed to achieve fantastic results for us across all channels. They have helped navigate us through website build projects and new channel activations with great ease. We continue to see year-on-year growth across all channels, and this is undoubtedly down to Click's expertise."
Allan Reich
Resort Director
Our partners
help us to help you
Our partners offer reliable solutions and enhance our services using the latest techniques and tools.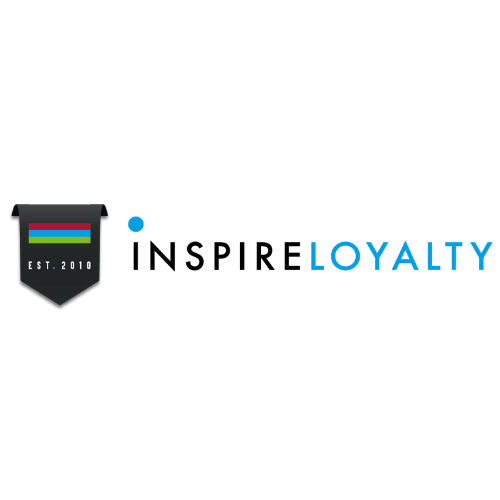 Inspire Loyalty
Customer Loyalty Provider
Inspire Loyalty is a leading provider of customer loyalty programmes who offer innovative solutions designed specifically for Hospitality. They provide branded solutions that enhance customer relationships, secure repeat business, and encourage direct bookings.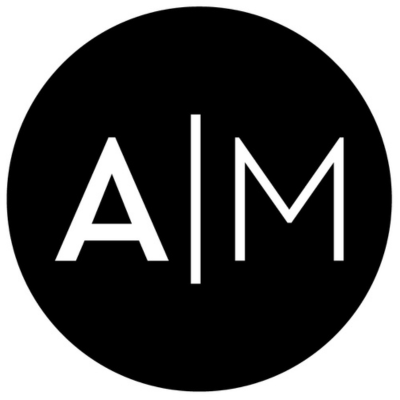 Arden Marketing
Marketing Specialists
A proactive and creative marketing consultancy, here to support your marketing initiatives, projects and brands. Working across Hospitality and Tourism they specialise in marketing support for DMO's, Hotels & Accommodation & more.
Cut through the noise and


make your mark.